Since its inception, Tri V Pet Foods Ltd. strives to produce quality, innovative products at affordable prices. Whether it be all natural or all red meat products, Tri V has always endeavored to introduce unique and exciting products available at the lowest prices possible.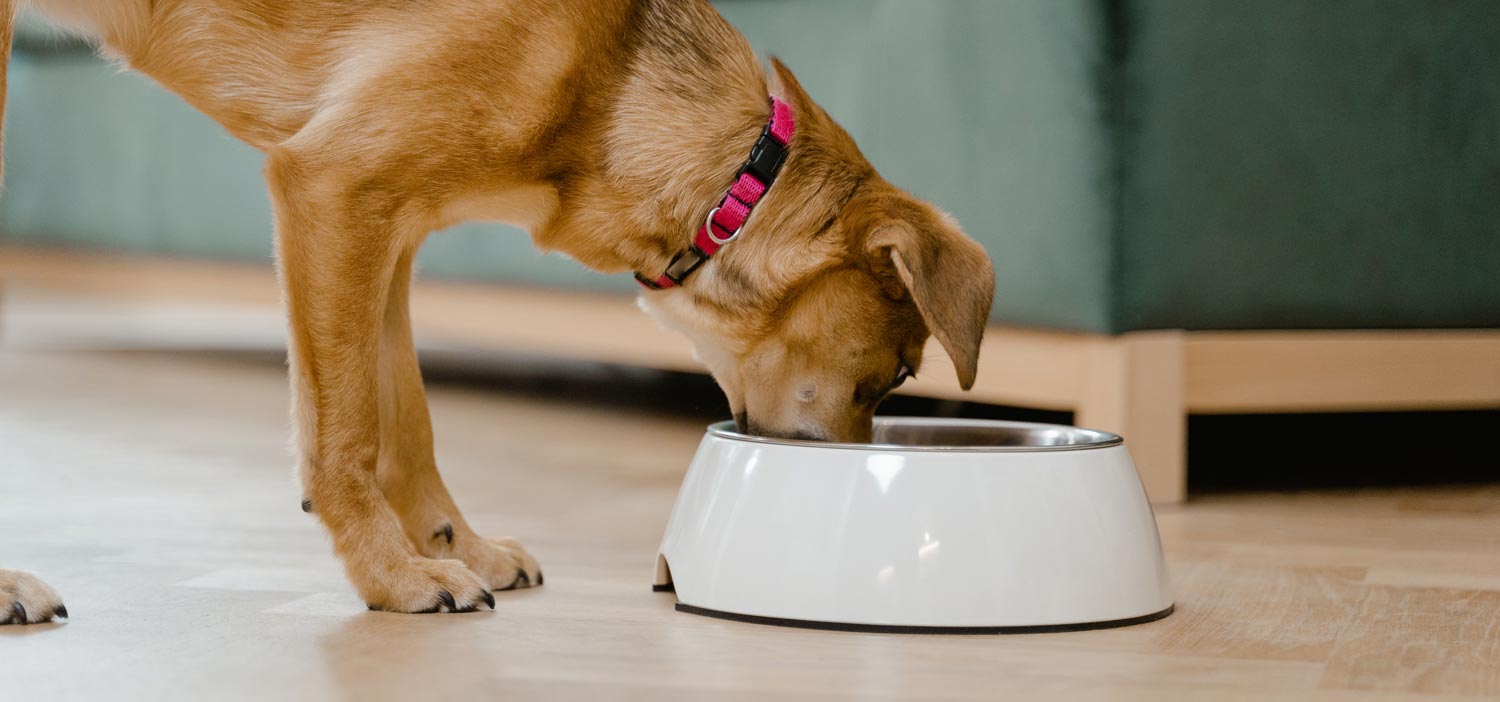 The roots of Tri V Pet Foods Ltd. reach back to the year of 1942 when John Jones and partner founded the Rover Strongheart Company. Rover Strongheart soon became a major player in the national pet food market in Canada. The success of John Jones' company drew the attention of the Quaker Oats of Canada Ltd. who purchased Rover Strongheart in 1969. In the early 1970's John joined his son Clifford formed Tri V Pet Foods Ltd. and they quickly established themselves as a leading supplier of maintenance dog and cat foods in Canada. Today Tri V boasts a wide variety of quality maintenance and luxury dog and cat foods while enjoying a generous market share in British Columbia and Alberta.
Our products
Tri V Pet Foods Ltd manufactures a wide variety of products with something for everyone:
100% Natural Meat Products
Rich in Natural Vitamins
Want to know where to buy?